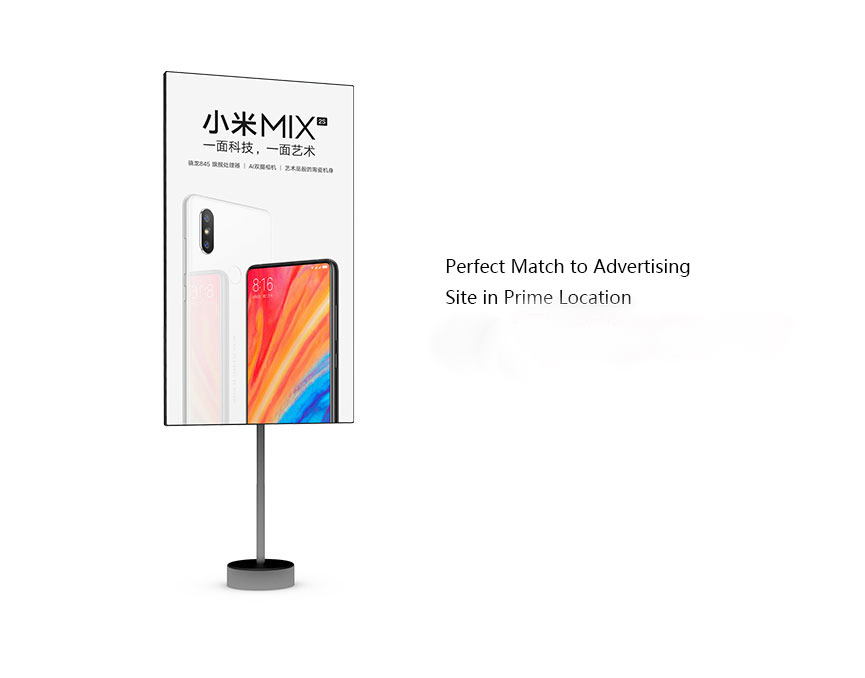 LED rotating screen is a miniature model with a small footprint. The rotating card is not only a doublesided LED screen,
but also small and exquisite, plus a rotating column display system that can rotate 360 degrees. The advantages of a small
footprint, comprehensive features, and the perfect combination of video and action are used to maximize the value of location advertising.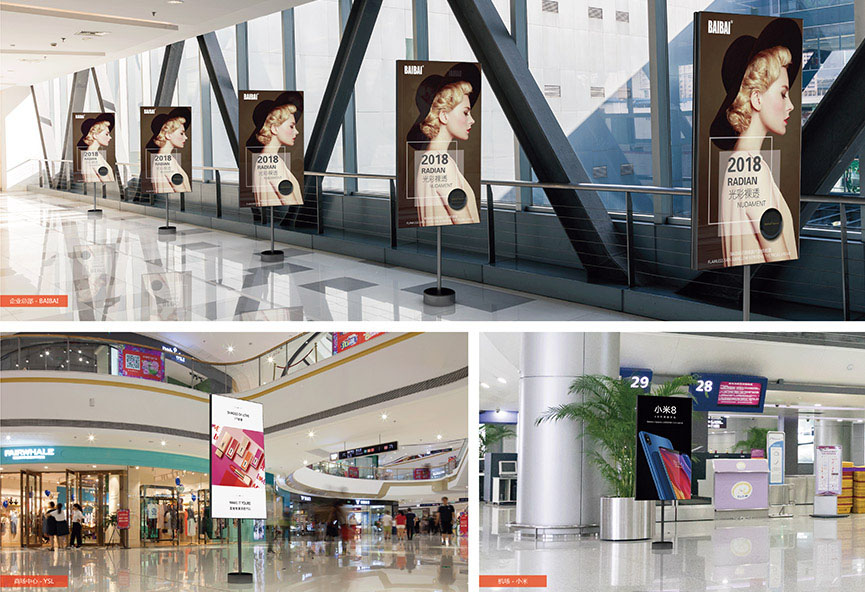 Technical parameters of LED rotating screen:
Model


p1.875

p2

p2.5

p4

p5

Pixel pitch(mm)

1.875mm


2mm

2.5mm

4mm

5mm

LED Type

SMD1515

SMD1515

SMD2020

SMD1921

SMD2727

Application Environment

indoor

indoor

indoor

outdoor

outdoor

Pixel densit

y

(pixel/㎡)

284444

250000

160000

62500

40000

LED panel size

240mm*240mm

320mm*160mm

320mm*160mm

320mm*160mm

320mm*160mm

LED panel densit

y

128*128

160*80

128*64

80*40

64*32

Scan

1/32

1/20

1/32

1/10

1/8

Refresh rate(HZ)

≥1920

≥1920

≥1920

≥1920

≥1920

Cabinet size

customize

customize

customize

customize

customize

Brightness

800cd-1000cd

800cd-1000cd

800cd-1000cd

3500cd-4500cd

3500cd-4500cd

Average power(w/㎡)

≤240

≤220

≤230

≤260

≤260

Maximum power

(w/㎡)

≤660

≤650

≤640

≤750

≤750

Maintenance method

Front

Front

Front

Front

Front

Input voltage

AC100V-240V

AC100V-240V

AC100V-240V

AC100V-240V

AC100V-240V

Service life

100,000 hours

100,000 hours

100,000 hours

100,000 hours

100,000 hours